Exceptional Bathroom Installations Throughout Brighton
The crucial stage where your bathroom ideas materialise is the installation phase. Finding a capable team to manage the installation procedure requires careful planning, diligent research, and a leap of faith. We are aware of the difficulty this decision-making process entails.
Should you already have a group of installers ready, we will work closely with them to ensure they have all the necessary components, such as thorough drawings and accurate technical specifications, for the installation to be successful. On the other hand, if you have not yet secured an installer, we take pride in offering our recommendation of exceptional and highly skilled professionals. Their workmanship constantly exceeds the most stringent standards of quality, delivering remarkable results.
Once the design of your dream bathroom is complete, we'll carefully work with our suggested installers to review every detail, including the choice of features, fixtures, and finishes.
They will then provide us with a detailed cost quote that covers every aspect of the installation process. We will submit this suggestion to you at your design presentation to ensure openness and clarity. In some cases, it could be required for the installers to visit your site to complete a full examination, especially if the space has unusual structural features.
Once you are satisfied with the suggested design, we will be happy to speed up the procedure by requesting a deposit to reserve the installers' services on your behalf. After that, your designated installers will create a unique payment schedule through direct consultation with you.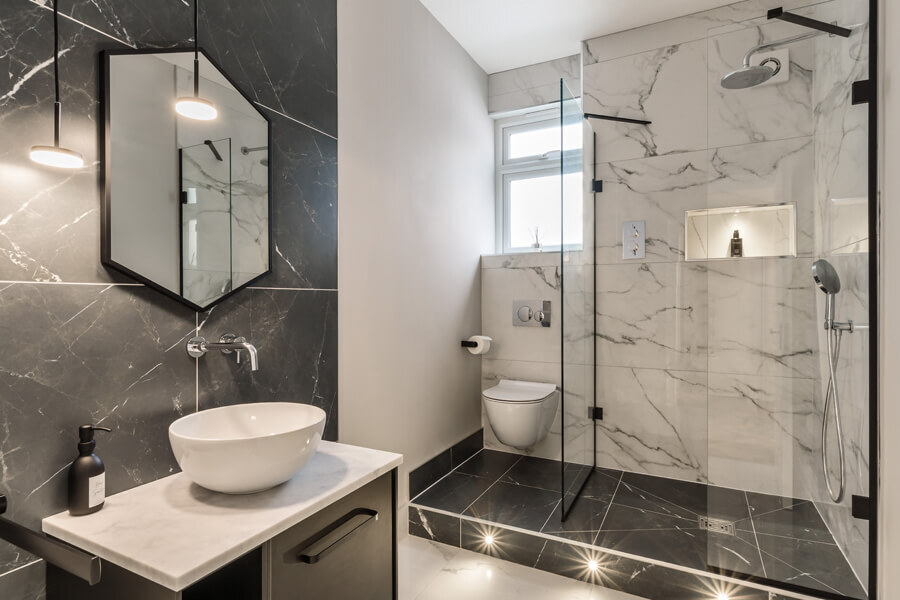 Installing Luxurious Bathrooms Around Brighton
The fitters and installers we work with are the best in the business thanks to our careful selection process. At Pier1 Bathrooms, we only endorse installers with who we have developed enduring relationships marked by trust and a wealth of knowledge in the luxury market.
We keep lines of communication active with our suggested installers throughout the installation process, promoting seamless cooperation to ensure successful completion. Our committed team carefully monitors the entire procedure from beginning to end, providing thorough support at every turn. As proof of our dedication to client satisfaction, we personally visit the site after the installation is finished to make sure everyone is completely satisfied before declaring the completion of the project successfully.
Discover Our Brighton Bathroom Installation Team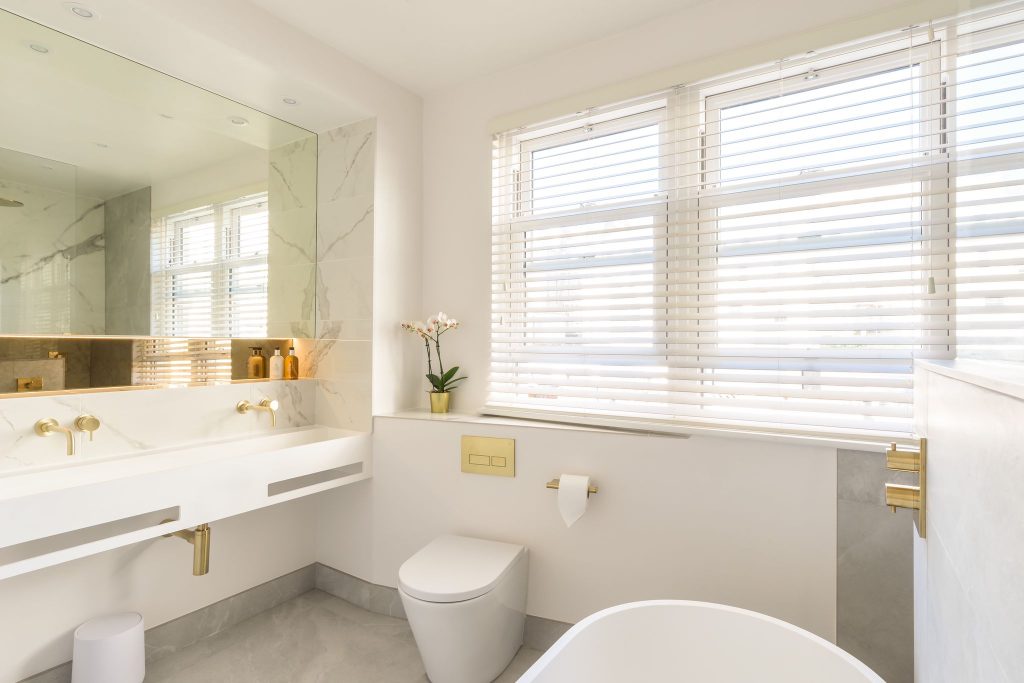 Our reliable installers are dedicated to achieving a flawless finish that perfectly aligns with the design and product quality. They diligently attend to every intricate detail. Our unwavering commitment to excellence is further demonstrated by our monitoring of the service levels provided by our recommended installers, ensuring their ongoing expertise in their craft. We place a high priority on maintaining our pristine reputation because we are committed in sustaining the confidence our customers place in our brand.
Get in touch with us below