Luxurious Fitted Bathrooms In Hailsham
The ideal bathroom has the ability to drastically transform the ambiance of your home. Bathrooms, we feel, should be built with special care because they are one of the few locations where one may unwind and relax after a long and exhausting day.
Our luxury bathroom design studio is regarded as one of the best in Hailsham. You can trust on our expert staff to sit down with you and come up with something you'll enjoy, no matter how intricate your bathroom design is!
Our aim is to provide all of our clients with a flawless and delightful experience. We want to make sure that the finished product is a relaxing and peaceful space, therefore we take extra precautions during the design and installation process to guarantee that everything goes smoothly. A rough day may be turned around with a few simple, calming moments, which is why we work hard to make your bathroom dreams a reality!
Bringing High-End Bathroom Designs to Hailsham
We have over 15 years of business experience and have designed exquisite bathrooms for our Hailsham clientele. You can rely on us for anything, from little improvements to complete renovations.
Our design and installation experts collaborate to construct your bathroom exactly how you want it, while also providing regular and effective updates on the development.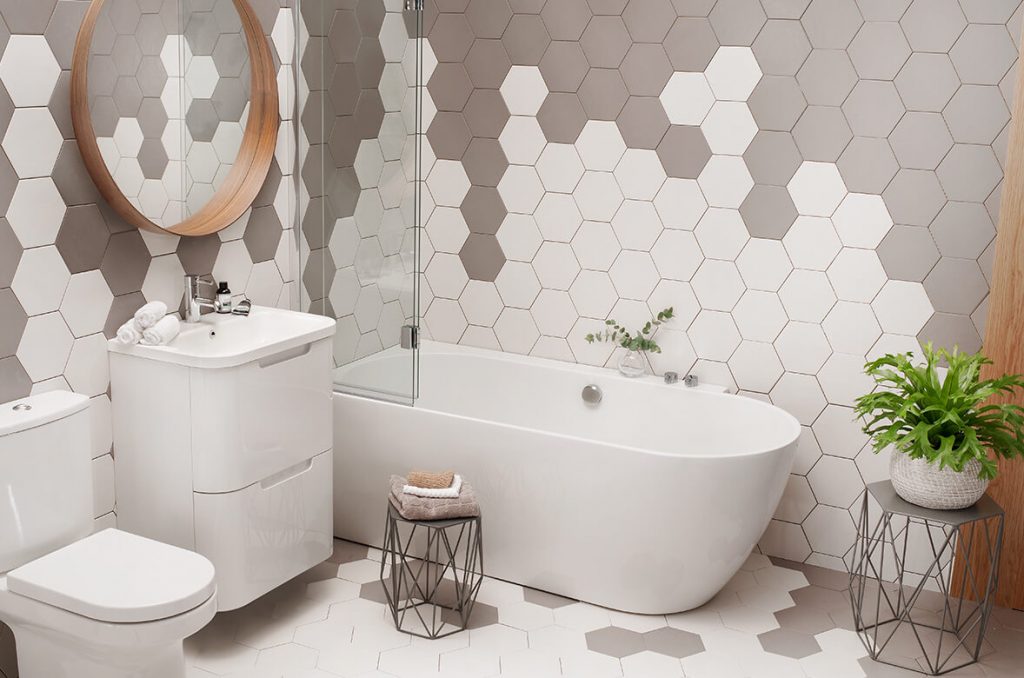 Visit our Hailsham Bathroom Showroom
Feel free to stop by our showroom store for a glimpse at the kind of exquisite designs we have. Bathroom shelves to exquisite, modern appliances, as well as a selection of ornamental hardware, faucets, shower fittings, and other accessories, there's much to pick from. There's no better way to gain a sense of it all than to see it yourself.
You can also chat with our professional design staff, who will be pleased to help you and answer any questions you may have about the designs.
Hailsham's Finest Bathroom Design and Installation Company
Every step of the way, we take great care to ensure that your bathroom will delight you for decades to come! Our primary goal is your comfort, and we go above and above to ensure that you are satisfied with the results. Our past clientele can attest to the quality of our work, and we take pride in what we do. Our designers and installers collaborate closely to guarantee that every detail of your bathroom is exactly as you imagined.
Contact Our Bathroom Design Team In Hailsham
Please get in touch with our team to talk about your ideas and see what we can do to help. To get things started, we'd be pleased to set up a complimentary consultation over a cup of coffee!
To find out more about our recommended installers email us at: info@pier1bathrooms.com or give us a call: 01273 713185
Get in touch with us below