Luxury Fitted Bathrooms In Petersfield
A decent bathroom will greatly alter the atmosphere of your home. Bathrooms should always be built carefully because they are frequently the only area where people can unwind after a long, demanding day.
We are one of Petersfield's most renowned luxury bathroom design companies. Your bathroom design concept won't matter how challenging it is—our creative team will still come up with something amazing for you!
Our goal is to give each and every one of our customers a perfect and wonderful experience. We take great care during the design and installation processes to ensure that everything goes smoothly because we want to make sure the completed product is a tranquil and soothing area.
Introducing Luxurious Designed Bathrooms in Petersfield
Having created stunning bathrooms for our Petersfield homeowners for more than 15 years, we have the most experience in the field. You may rely on us for anything, from little adjustments to substantial modifications!
Our installation and design teams collaborate closely to create your bathroom exactly as you envisioned it, and they also keep you informed of every step of the process by providing you with timely updates.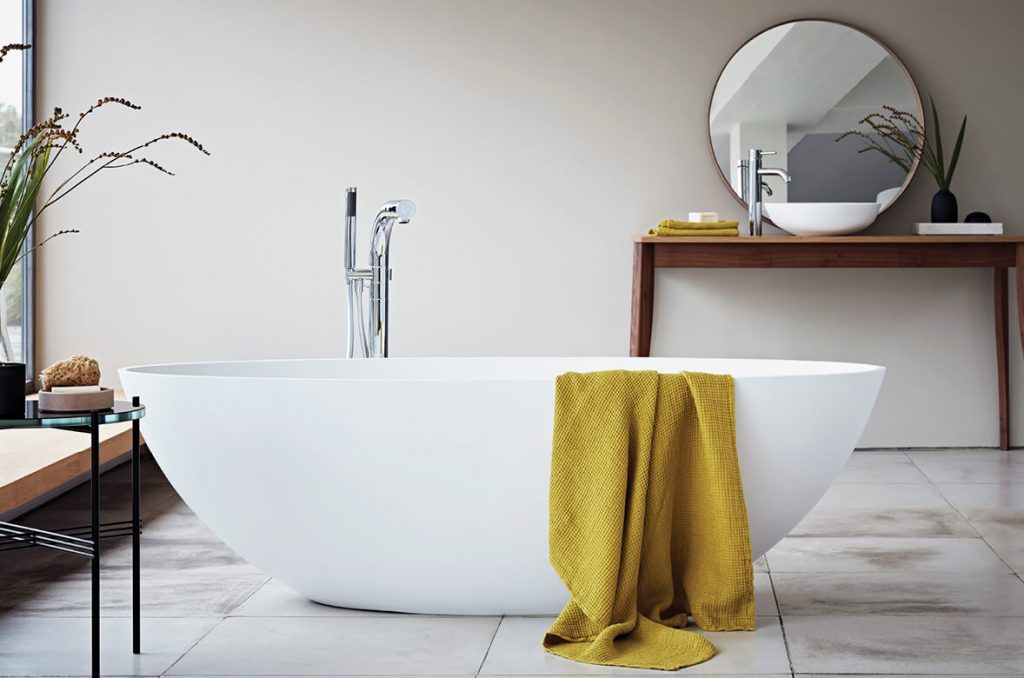 Visit our Bathroom Showroom
Visit our showroom in Petersfield to see what kind of luxurious designs we have to offer. There is a wide variety to pick from, including bathroom shelves, sleek, contemporary appliances, ornamental hardware, faucets, shower fittings, and other accessories. There is no substitute for experiencing it firsthand to really grasp it.
Additionally, you'll get to meet a member of our creative team who will be delighted to sit down with you, answer any concerns you might have, and lay out the specifics of your individual design.
Bathroom Design & Installation Experts in Petersfield
Every step of the way, we take extra care to ensure that your bathroom will bring you joy for many years to come. Our top goal is your satisfaction, and we will stop at nothing to make sure you're pleased with the results. Our past customers can vouch for the excellence of our work, and we take pride in what we do. Our designers and installers collaborate closely to make sure that every element of your bathroom is exactly as you had envisioned.
Contact Our Bathroom Design Team
Please get in touch with our staff to go over your options and see what we can do to help. To get things going, we'd be happy to arrange a free consultation over a cup of coffee.
To find out more about our recommended installers email us at: info@pier1bathrooms.com or give us a call: 01273 713185
Get in touch with us below