Luxurious Fitted Bathrooms In Burgess Hill
With our exceptional quality and broad knowledge in the industry, we are here to help you with all of your bathroom needs. Whether you need a small update or a major makeover, our knowledgeable team of professionals is ready to provide you the perfect bathroom. Pier1 Bathrooms will assist you in creating the bathroom of your dreams with our specialised services, high-quality installations, and innovative designs. Our bespoke service ensures that each project is designed specifically for you and your individual needs, ensuring an exquisite result.
Introducing Deluxe Designed Bathrooms to Burgess Hill
In order to build the bathroom of your dreams, we provide a variety of solutions. We offer unique options to give you the ideal finish for sophisticated, contemporary designs or traditional bathrooms with exquisite details. With selections on anything, including tiles, fittings, sinks, bathtubs, and showers, our team of experts can always help. Whatever your goals may be, we will work with you to design a space that is entirely fit to you.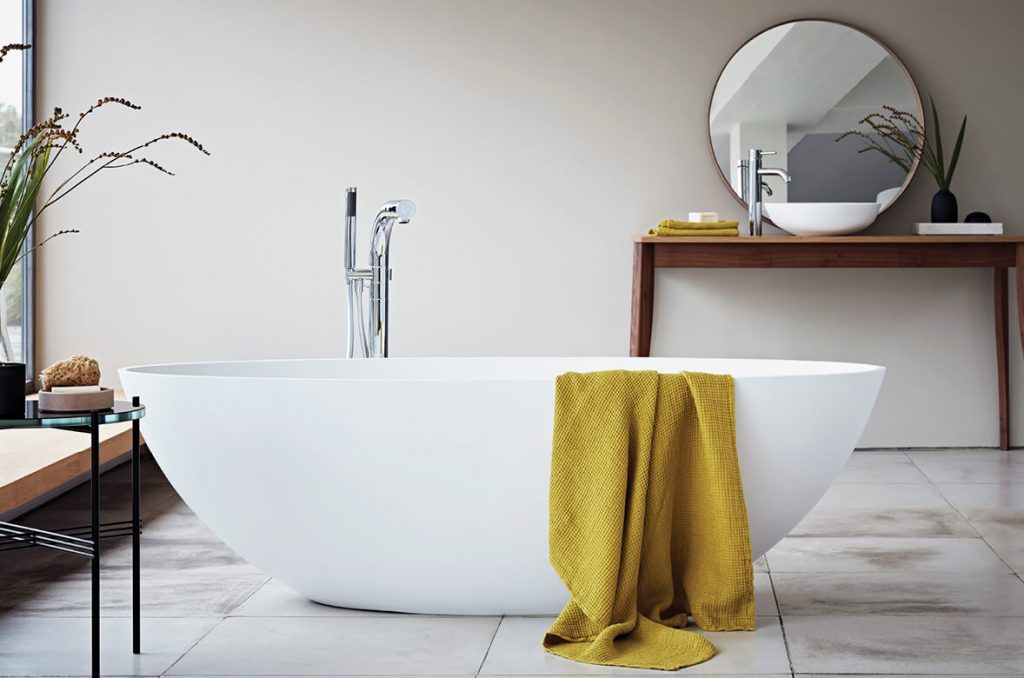 Providing Elegant Bathroom Designs
Every bathroom should be unique and represent your personal tastes and your way of living. We endeavour to ensure that each client's desired aesthetic is reflected in the design of their bathroom because we are mindful that each customer has a unique sense of style. Regardless of your needs, we take great pleasure in being able to offer an unmatched fusion of product quality and client service.
Bathroom Design & Installation Professionals in Burgess Hill
For anyone living in Burgess Hill who wishes to remodel their bathroom, Pier1 Bathrooms is ready to assist at any time. Our educated and expert staff will handle everything. Because of the wide selection of premium brands we offer and our knowledgeable guidance at every turn, we guarantee that you'll be pleased with the result. Therefore, if you want to give your bathroom a new, fresh interior, don't hesitate to get in touch with us right away!
Contact Our Bathroom Design Team
Contact our team today to discuss your choices and find out what we can do to help. We would be pleased to set up a free consultation over a cup of coffee to get things started!
To find out more about our recommended installers email us at: info@pier1bathrooms.com or give us a call: 01273 713185
Get in touch with us below