Luxury Fitted Bathrooms In Eastbourne
When it comes to creating the perfect bathroom, we here Pier1 Bathrooms are the experts. Whether you're looking for a simple upgrade or a full overhaul, our luxury designs and expert installation services will exceed your expectations. We have years of experience in the industry, giving us the knowledge and skill to deliver outstanding results. Our personalised service ensures that every project is tailored to meet your individual needs and tastes.
Bringing Luxurious Designed Bathrooms to Eastbourne
We offer a wide range of options when it comes to creating your dream bathroom. From traditional bathrooms with ornate features to sleek, contemporary designs, we can provide bespoke solutions that give you the perfect finish. Our team of specialists are available to assist you in selecting everything from tiles and fixtures to sinks, baths and showers. Whatever your vision, we will help you to create a space which is completely unique to you.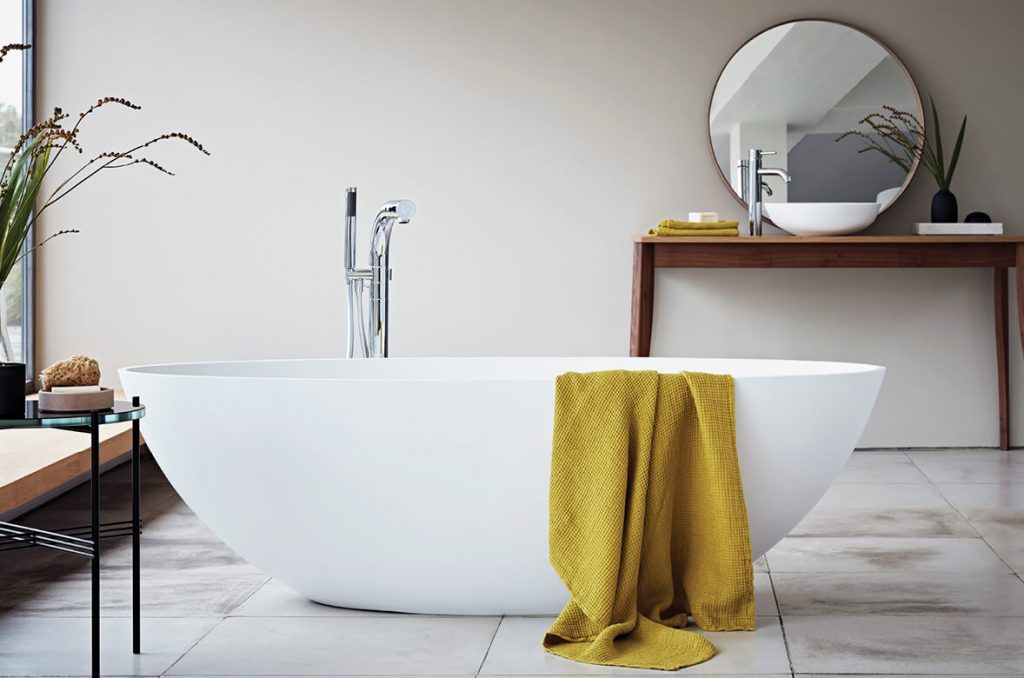 Bespoke Bathrooms Made-to-Last
Here at Pier1 Bathrooms, we believe that no two bathrooms should be the same. We understand that each customer has their own sense of style which they want to be reflected in their bathroom design – so that's exactly what we'll do. We take pride in being able to provide an exceptional standard of both product quality and customer service, whatever your requirements may be.
Bathroom Design & Installation Experts in Eastbourne
Our team are available to assist the Eastbourne area for installations, repairs or upgrades. So, whether you're looking for a complete remodel or just need some advice on how best to bring your bathroom up-to-date, we are always ready to help! With our extensive catalogue of products from leading brands as well as our personalised guidance from design to completion, rest assured that you'll be left with a stunning finished result that exceeds all expectations!
Contact Our Bathroom Design Team
Contact our team today to discuss your choices and find out what we can do to help. We would be pleased to set up a free consultation over a cup of coffee to get things started!
To find out more about our recommended installers email us at: info@pier1bathrooms.com or give us a call: 01273 713185
Get in touch with us below