Luxury Fitted Bathrooms In Shoreham
Here at Pier1 Bathrooms, we are here to assist you with all your bathrooms needs with our superior quality and extensive experience in the field. Our skilled team of experts are fully equipped to bring you the ultimate bathroom, whether you're looking for a minor renovation or a complete overhaul. With our tailored services, quality installation, and cutting-edge designs, Pier1 Bathrooms will help you turn your dream bath space into reality. Thanks to our bespoke service, every project is created to fit your specific requirements and preferences.
Bringing Luxurious Designed Bathrooms to Shoreham
We provide a wide range of options when it comes to constructing the bathroom of your dreams. In order to provide you the perfect finish for elegant, modern designs or classic bathrooms with intricate features, we offer custom solutions. Our team of professionals can assist you with decisions regarding anything, including tiles, fixtures, sinks, bathtubs, and showers. Whatever your objectives, we will collaborate with you to create an environment that is completely unique to you.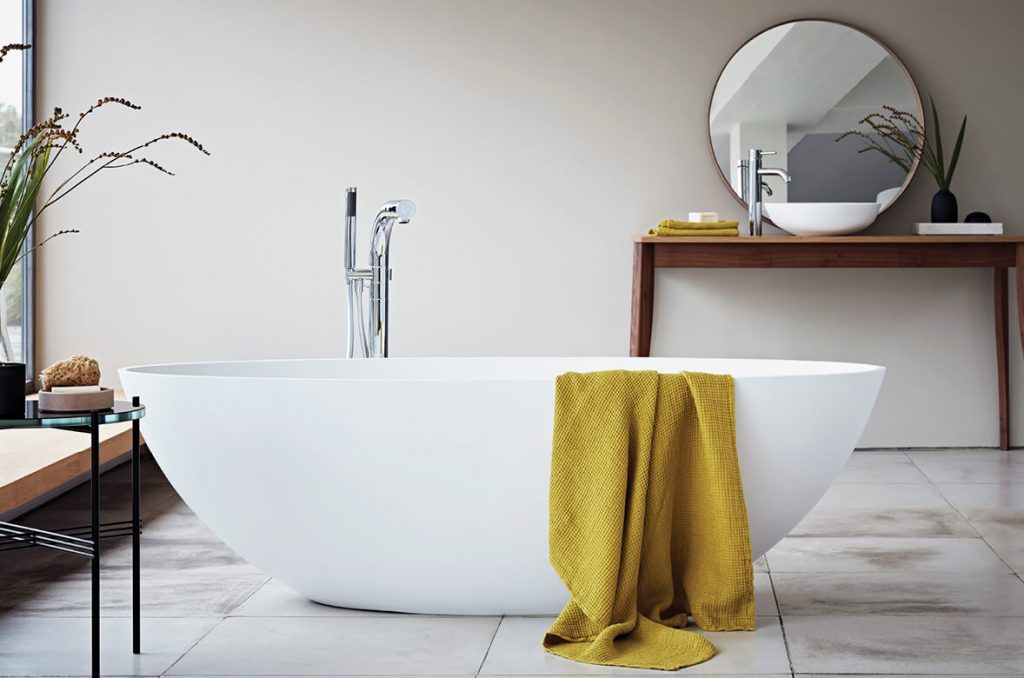 Introducing High-End Bathroom Designs
Every bathroom deserves to be special and reflect your individual preferences and way of life. We recognise that each client has a distinct style aesthetic that they want reflected in the layout of their bathroom, and we work to make that happen. We take great pride in being able to provide an exceptional blend of both product quality and customer service, regardless of your needs.
Bathroom Design & Installation Experts in Shoreham
Anyone residing in Shoreham who wants to upgrade their bathroom, Pier1 Bathrooms is always ready to help. Everything will be taken care of by our knowledgeable and experienced team. We promise that you'll be delighted with the outcome thanks to the variety of top brand products we have available and our professional advice at every step. So don't wait, contact us right away if you want to give your bathroom a new, fresh look.
Contact Our Bathroom Design Team
Contact our team today to discuss your choices and find out what we can do to help. We would be pleased to set up a free consultation over a cup of coffee to get things started!
To find out more about our recommended installers email us at: info@pier1bathrooms.com or give us a call: 01273 713185
Get in touch with us below