When it comes to renovating a house, most owners tend to overlook the importance of the bathroom. However, a well-designed bathroom can make a significant difference when it comes to resale value. A bathroom that is attractively designed and well-maintained can attract potential buyers, allowing you to sell your house at a better price. In this blog post, we will explore some benefits of a well-designed bathroom for resale value.
1. Making Sure Your Bathroom Creates a Good First Impression
A well-designed bathroom can create a good first impression on potential buyers. It is often the first room that they check. A well-maintained bathroom can make buyers feel confident that the rest of the house is also well-kept.
2. Luxury Bathrooms Increase Your Homes Value
A well-designed bathroom can enhance the value of your home. According to remodelling experts, bathrooms have the potential to increase the resale value of a house by up to 20%.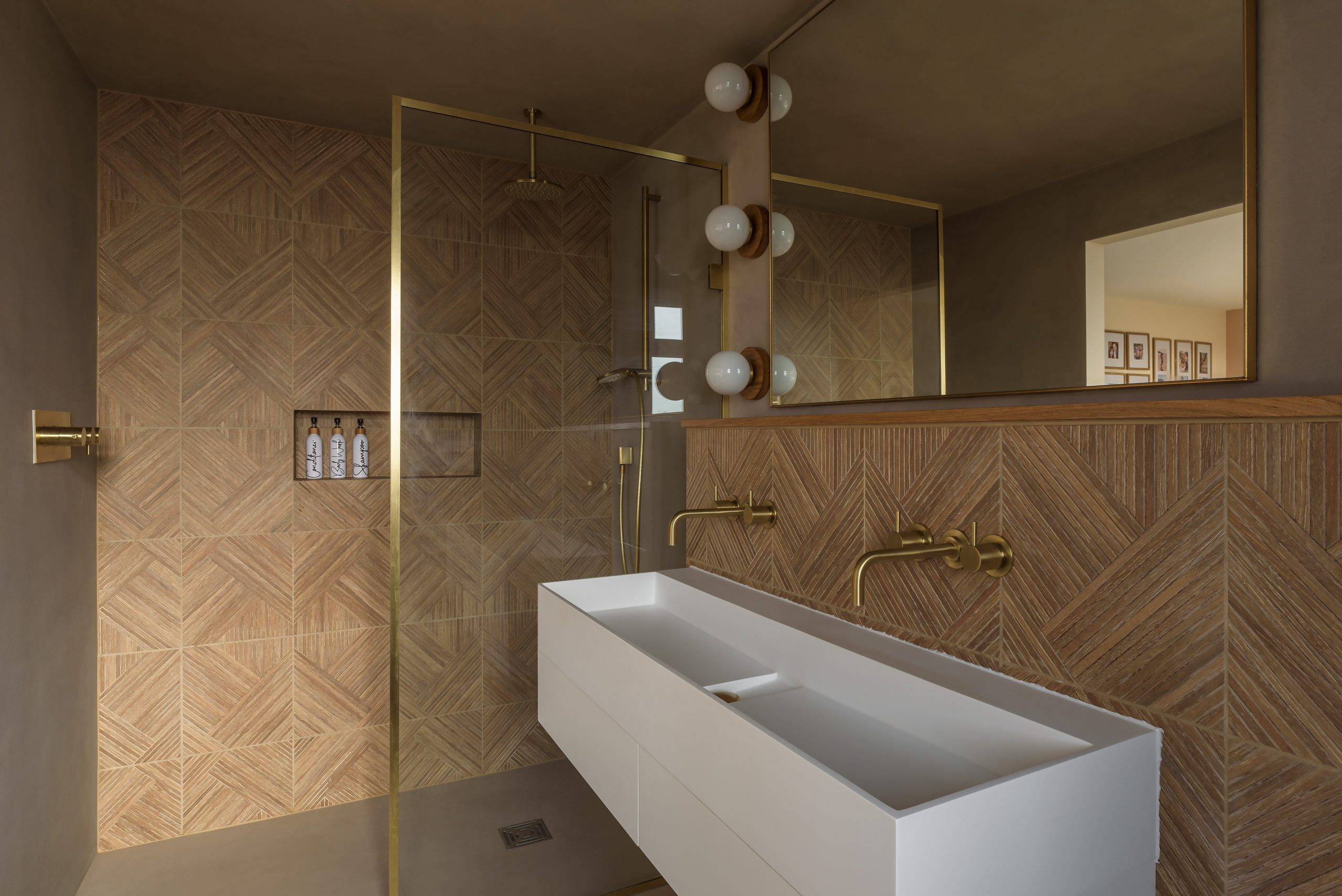 3. Improving Your Bathrooms Functionality
A well-designed bathroom can improve the functionality of the space. For example, adding a double sink or a walk-in shower can make the bathroom more functional for families. By improving the functionality of the bathroom, you are making your home more desirable to potential buyers.
4. Adding a Touch of Luxury to Your Bathroom
A well-designed bathroom can add a touch of luxury to your home. Consider adding high-end finishes such as marble countertops, solid wood cabinetry or rainfall shower head to create a spa-like atmosphere. This can help your home stand out in a competitive real estate market.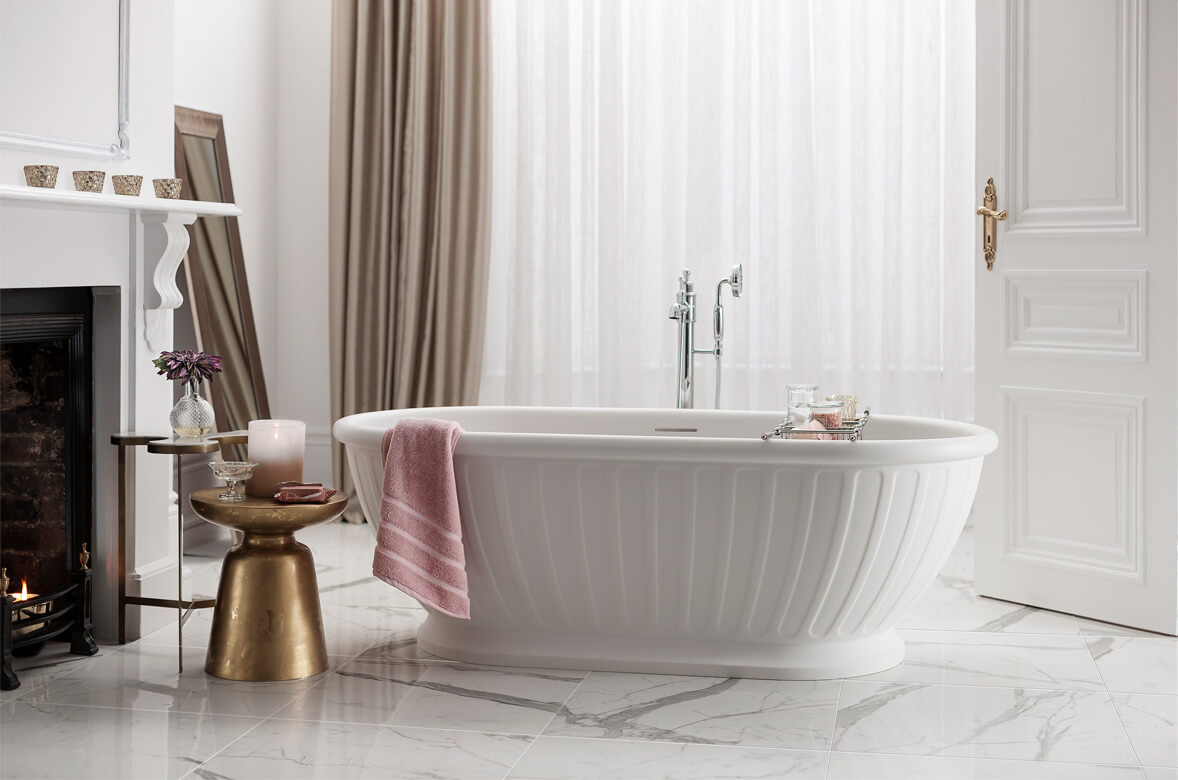 5. High-End Bathrooms Lowers The Time on The Market
A luxury bathroom can help sell a house quickly. According to real estate experts, a house with an attractively designed bathroom can sell almost 15% faster than those with an outdated or poorly-designed bathroom.
Is It Time For An Upgrade?
In conclusion, a well-designed bathroom is an essential element to consider when renovating your house. Not only does it create a good first impression on potential buyers, but it also enhances the value of your home. Improving the functionality of your bathroom, adding a touch of luxury, and lowering the time on the market are all significant benefits of having a well-designed bathroom. So, if you are planning to sell your home soon, ensure that your bathroom design is up-to-date and in great condition.