Get in touch with us below
Specialists in designing and supplying bespoke luxury bathrooms and tiles,
with a personalised service from design to installation.
Brighton's Luxury Bathroom Designers
Our showroom is open 6 days a week, Monday to Saturday, no appointment necessary. Please do pay us a visit to discuss your bathroom project and to get inspiration from our showroom samples and displays.
Alternatively give us a call on 01273 713185 to find out more about our services or use our contact form to book an appointment with one of our designers.
Brighton's Award Winning Fitted Bathrooms
Whether it a grand luxury suite, a statement cloakroom or a stylish family bathroom, our vision is to help you create a space that is truly unique and tailored to your individual style, personality and practical requirements.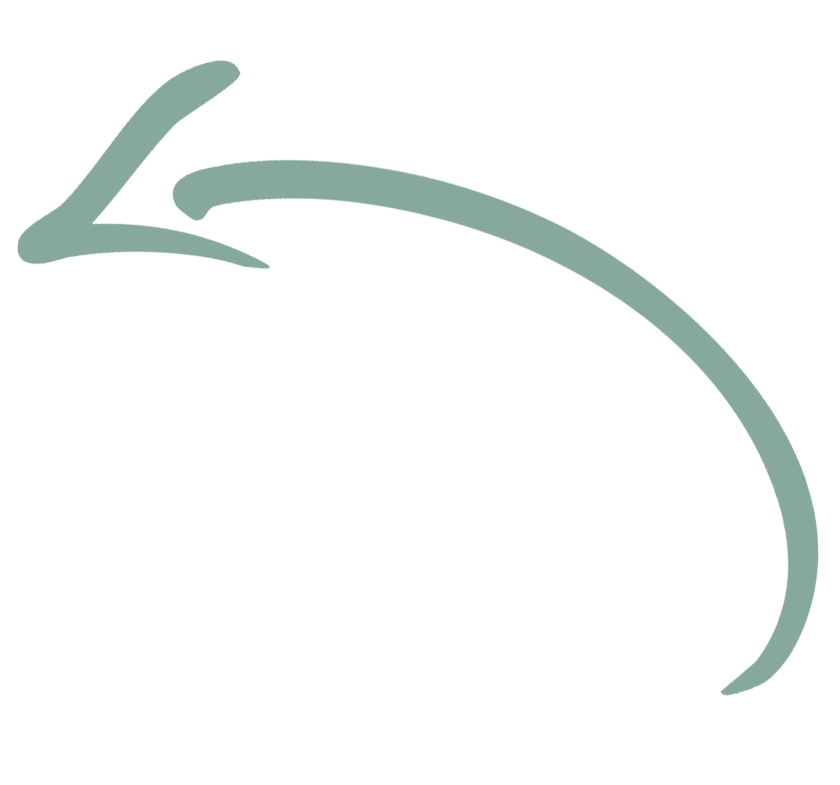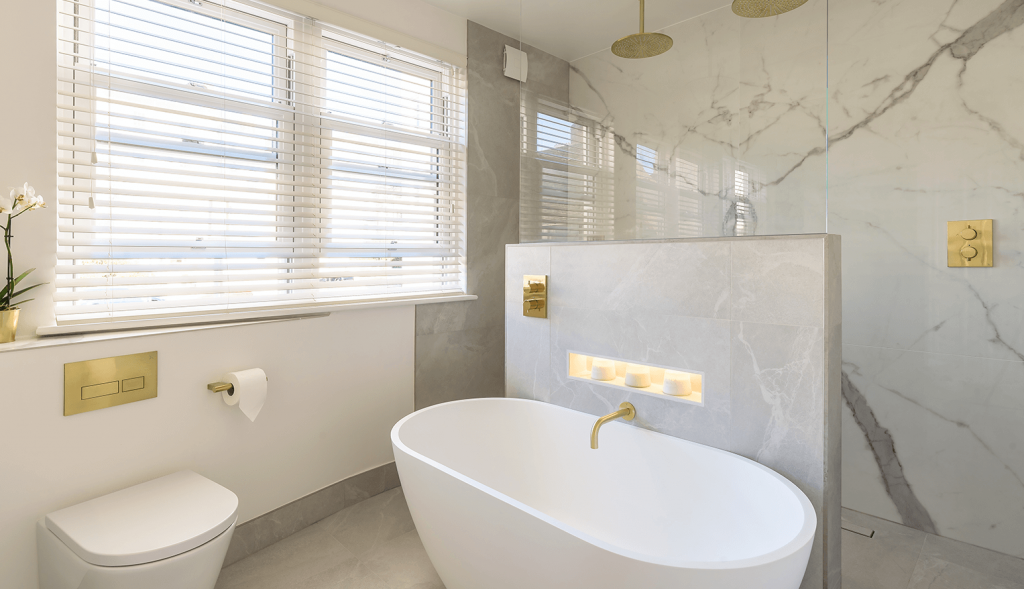 "Pier1 just designed our beautiful new room for us! We are over the moon with the results and the process was seamless and stress free"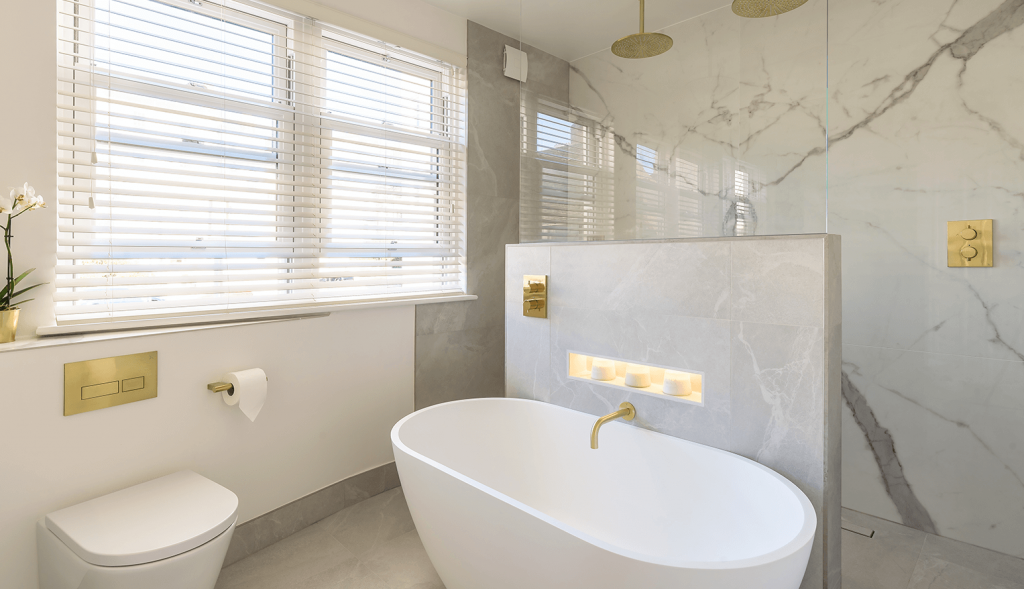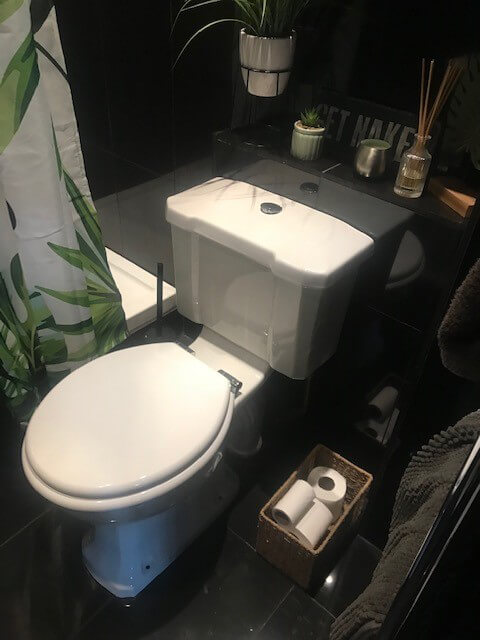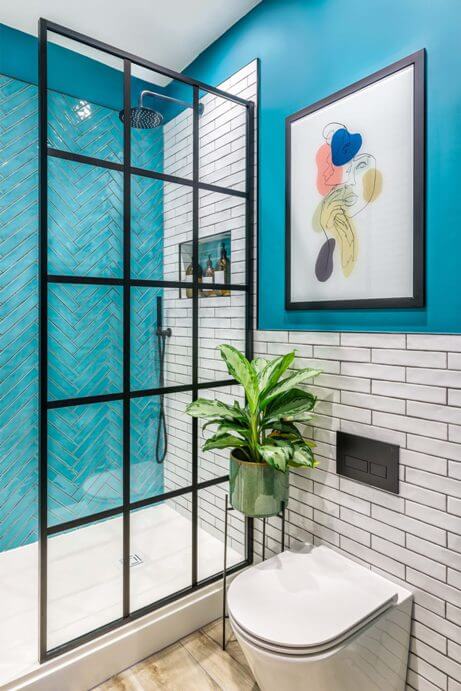 Bathroom
[bar-th-room] noun
A place of privacy, for refreshing, soaking, and unwinding.
A unique place for 5 minutes peace, the best seat in the house.
I highly recommend Pier1 Bathrooms. The advice I received from Rosie was excellent. Nothing was too much trouble and she took time to undertake additional research to source products for me. The service was exemplary and really efficient.
Rosie and her staff at Pier 1 are amazing. They helped us with their creative flare to produce 2 outstanding bathroom designs. Both of which we went ahead with. Rosie's communication throughout the process was great, giving us the confidence to ask any questions that we had upto and after the installation process. We can't recommend Rosie and her team highly enough if you want a unique bathroom design. Thank you Pier 1.
Polly Applegate
05/01/2022
From start to finish really helpful, Lilly worked with me to design two rooms (bathroom and utility) at my house. They've been totally transformed and look incredible! Must add thanks to Pete at Unique bathrooms who did the install - an amazing team who worked so hard. Lilly did all the heavy lifting at Pier 1, from brilliant interactive design to organising the installers it was pretty effortless and nothing was too much of an ask. Thanks so much, appreciate all your help.
We asked Lilly to design us a luxury 5 star bathroom you'd expect to see in a top hotel with marble tiles with book-matched veins and she blew us away with the floor plan and finishes, the overall design was better than what we ever envisioned. I spent the last 9 years in Dubai delivering 5 star hotel projects, so this says a lot. Thank you Lilly for being at hand throughout the project and for being so supportive. We are over the moon with the end results!
A fantastic design and service by Leanne at pier1 from start to finish. Our bathroom is beautiful and we are extremely pleased. Would definitely recommend Pier1.
We are very happy with the product . The design service was slick and professional which made the selection choices easy and the end result is a stunning bathroom. Danny, who fitted the bathroom, is extremely talented with very high standards. Overall we are very happy customers.
Excellent service, design, products and finish - recommended
We had an issue on site which needed resolving and phoned every single bathroom company in the area. Pier1 Bathrooms managed to help us out and find the parts we were after from the supplier and in less than 1,5 day the items arrived. Special thanks goes out to Lilley! Great customer service all round. Thank you again. This company comes higly recommended.
We used Pier1 Bathrooms for our cloakroom refurb / refit and cannot be more pleased with the results! We wanted to use a small, local business for the project and visited Pier1. The showroom is beautifully done and the service is exceptional, from start to end. Rosie listened to my ideas, completed a site visit and came up with an amazing design. The original pipework was exposed and boxed out, taking up unnecessary space in the small cloakroom area. Rosie suggested boxing-in the pipework that created more space - a suggestion that we never considered. Her design, recommendations on the fixtures and tiling, sourcing the materials, and coordinating the install was exceptional. She and her team were a pleasure to work with and I highly recommend Pier1 Bathrooms for any bathroom project - big or small!
Patricia Baker
26/08/2020
Rosie has just designed our beautiful new room for us. She helped us choose the perfect products and the installation went like a dream. We are thrilled with our new wet room and highly recommend you choose Pier 1 for your new bathroom. They have brilliant customer service, excellent knowledge and a professional friendly approach. Thank you to all the team.