Get in touch with us below
Specialists in designing and supplying bespoke luxury bathrooms and tiles,
with a personalised service from design to installation.
Brighton's Luxury Bathroom Designers
Our showroom is open 6 days a week, Monday to Saturday, no appointment necessary. Please do pay us a visit to discuss your bathroom project and to get inspiration from our showroom samples and displays.
Alternatively give us a call on 01273 713185 to find out more about our services or use our contact form to book an appointment with one of our designers.
Brighton's Award Winning Fitted Bathrooms
Whether it a grand luxury suite, a statement cloakroom or a stylish family bathroom, our vision is to help you create a space that is truly unique and tailored to your individual style, personality and practical requirements.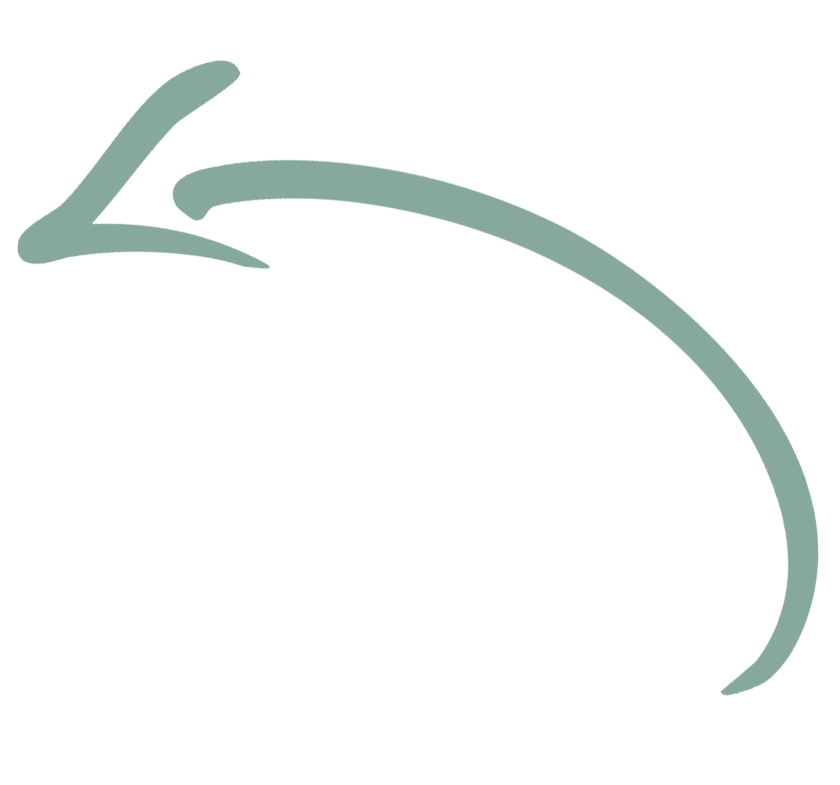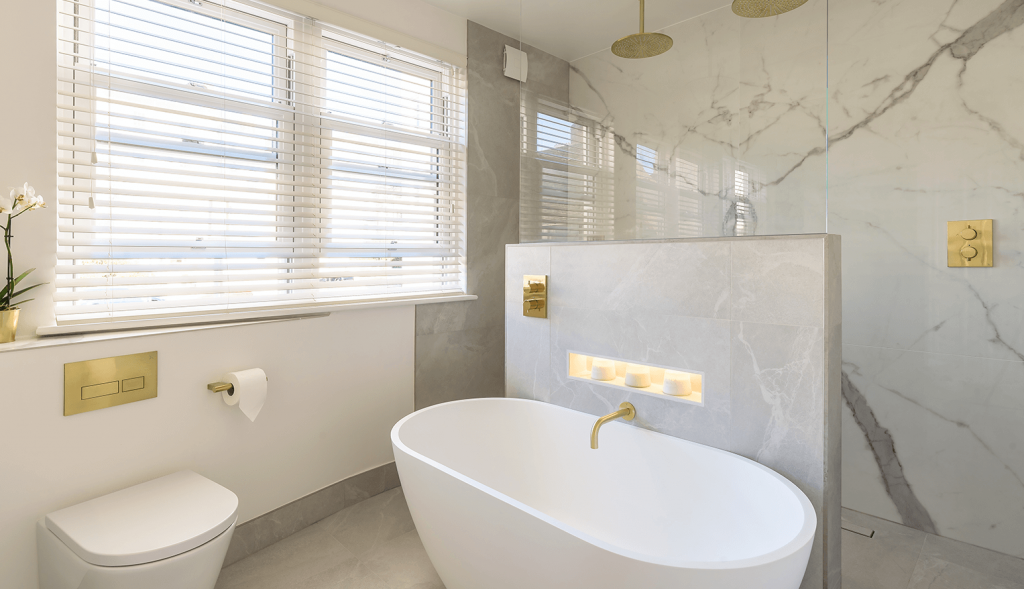 "Pier1 just designed our beautiful new room for us! We are over the moon with the results and the process was seamless and stress free"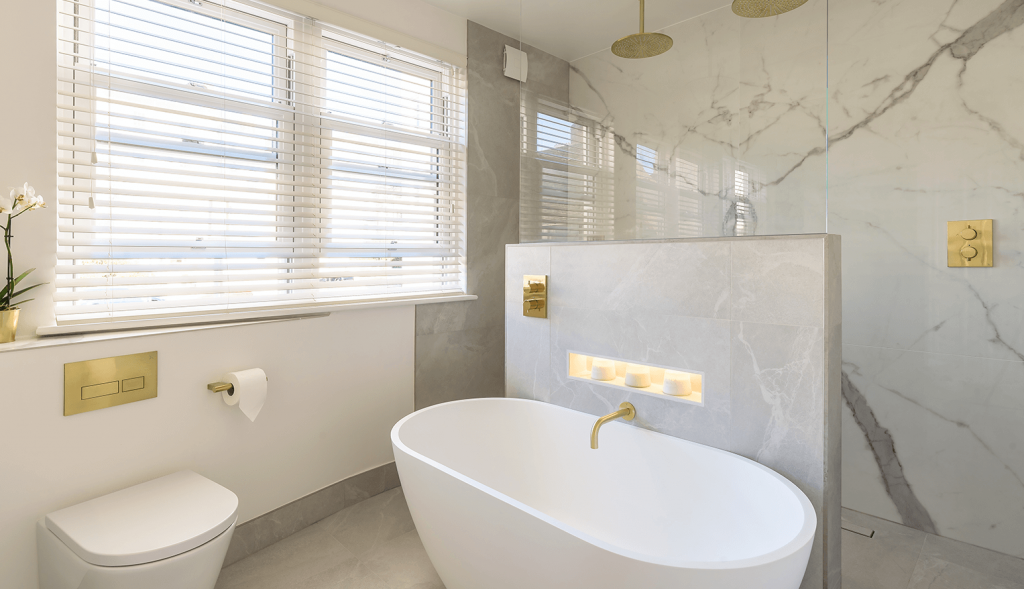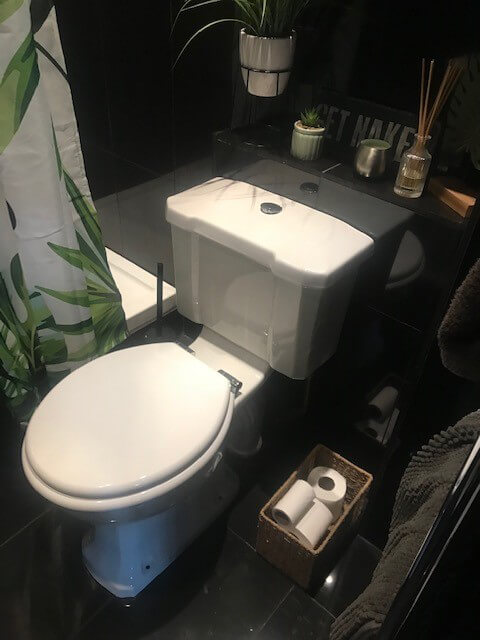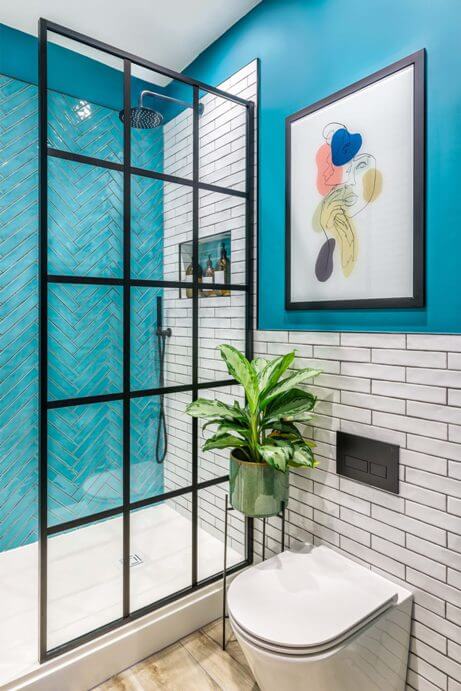 Bathroom
[bar-th-room] noun
A place of privacy, for refreshing, soaking, and unwinding.
A unique place for 5 minutes peace, the best seat in the house.