Are you looking for ways to spruce up your bathroom walls? Well, you're in luck! We've rounded up some of the hottest bathroom wall decor trends for 2022 so you can get a head start on giving your space a refresh. From bold and daring statement pieces to subtle and chic accents, there's something for everyone. Keep reading to see our top picks!
Bold & Daring Statement Pieces
If you're not afraid of a little (or a lot) of colour, then this trend is perfect for you. Bathroom walls are being decked out in fun and funky patterns, bright hues, and over-the-top art. It's all about making a bold statement and turning heads when your guests walk in. We recommend finding a focal point, like an accent wall and working from there. Statement pieces can include anything from wallpaper to murals to tile work. Just remember, less is definitely not more when it comes to this trend.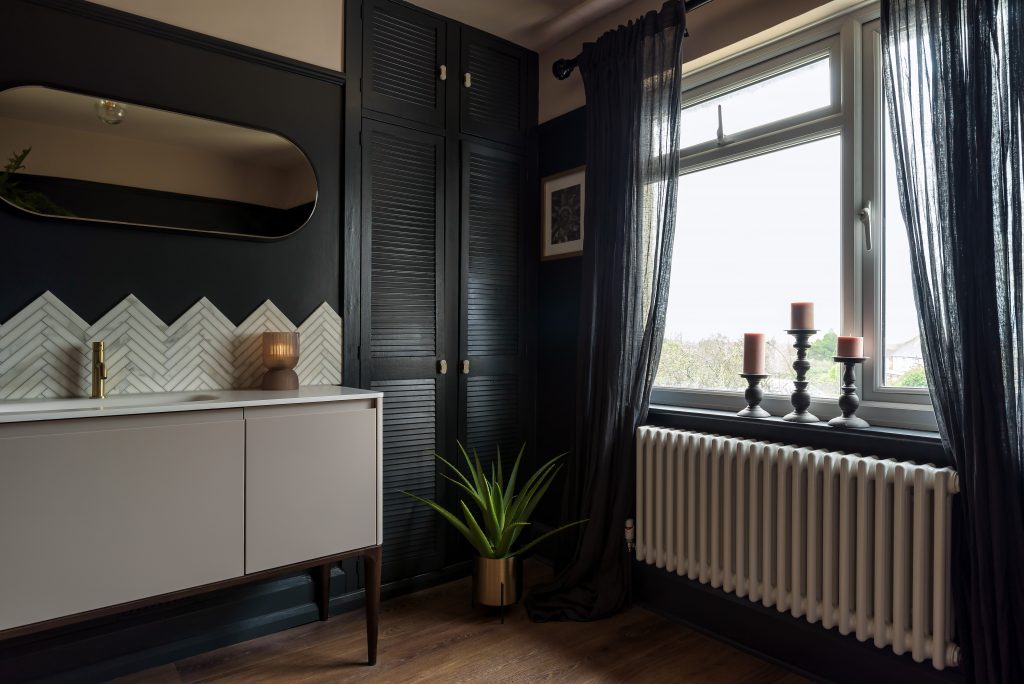 Statement Art Pieces
A great way to add some personality to your bathroom is with statement art pieces. This could be a large painting, some framed photographs, or even a sculpture. Try using art pieces that are inspired by nature, such as ocean prints or floral paintings. Whatever style you choose, make sure it reflects who you are and brings joy when you enter the room.
Wall Mirrors
Mirrors are not only functional but also decorative, they can be used to open up small bathrooms, create the illusion of space, and reflect natural light around the room. If you're looking for something more modern and minimalistic, try installing frameless mirrors along one wall or combine several smaller mirrors into an interesting pattern on your walls. You can also add interest by choosing frames with intricate designs or bright colours.
Vinyl Wall Decals
Vinyl wall decals are a great way to add colour and texture to your bathroom walls without having to repaint them every few years. They come in all shapes and sizes so you can easily find one that suits your current design. You can go for something simple like geometric shapes or opt for something more eye-catching such as quotes or funny sayings, just make sure it fits in with the overall design of the room.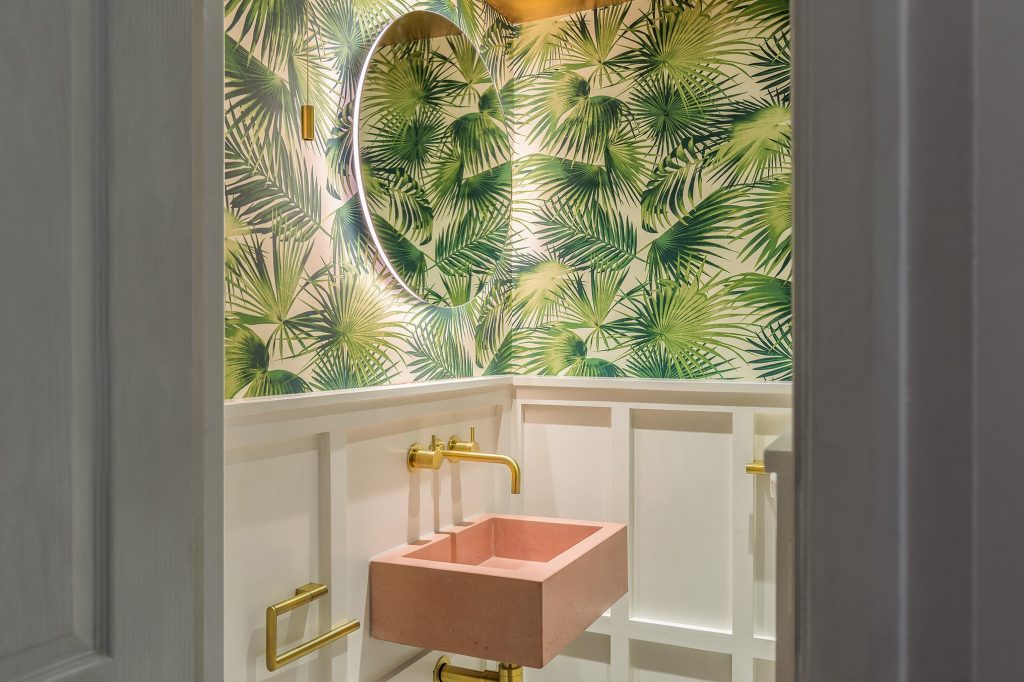 Organic Materials
Another trend for 2022 is using organic materials in unexpected ways. This includes using stone tiles on the walls. This trend is all about bringing nature into the space in a way that feels natural and not forced.
Conclusion
Bathroom wall decor doesn't have to be boring — there are plenty of creative ways that you can spruce up your bathroom in time for 2022! Whether you prefer statement art pieces, wall mirrors, vinyl decals or another type of decoration altogether, adding some flair to your walls will help freshen up the look and feel of your bathroom space. With these trendy ideas in mind, get ready for a brand-new bathroom look!