Renovating your bathroom is an exciting project, but it can also be a costly one if you make mistakes. Planning ahead and knowing what mistakes to avoid will help ensure a successful renovation project. Keep reading for some helpful tips on how to plan a successful bathroom renovation and what common pitfalls you should be aware of.
Before you start any major renovation projects, it is important to do your research. With so many options available in terms of materials, fixtures, and layouts, it can be tempting to jump right in without researching all the possibilities first. However, this can lead to costly mistakes down the line. It is always best to research the different materials available and how they will work with the layout of your space before committing to anything. This will help ensure that you get the look and feel you want without having to re-do any work later on.
Not Planning for the Future
If you're doing a major remodel of your bathroom, it's important to plan for the future as well. Think about what kind of lifestyle changes might happen in 5-10 years and plan accordingly. Planning ahead can save time and money in the long run by avoiding costly updates down the line when needs change unexpectedly.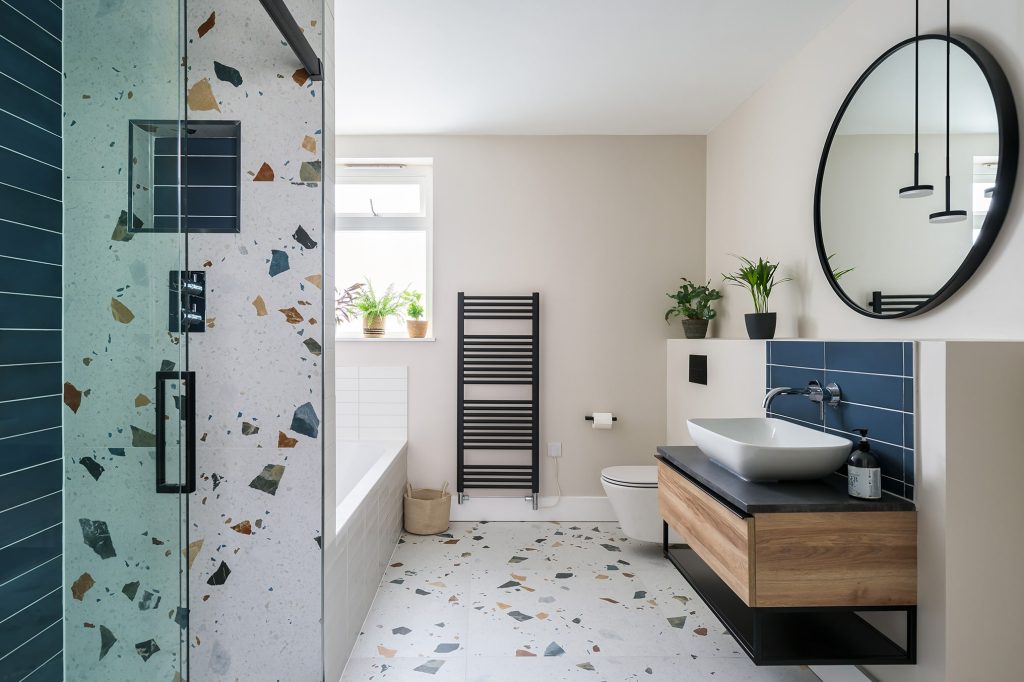 Set a Budget and Stick to it
One of the most common mistakes people make when renovating their bathrooms is not setting a budget. When deciding on a budget, factor in all the costs involved in the project such as materials, labour, and any additional expenses that may come up along the way. Once you have determined an appropriate budget, stick to it. You don't want to end up overspending or having to cut corners because your budget was too small.
Think About Functionality Not Just Aesthetics
Another mistake people make is focusing too much on aesthetics and not enough on functionality. It's important to keep in mind how you use your bathroom, what kind of storage do you need? Do you prefer more natural light? Is there enough space for multiple people? All these considerations should be taken into account before beginning any renovations so that you end up with a bathroom that looks great and works for you.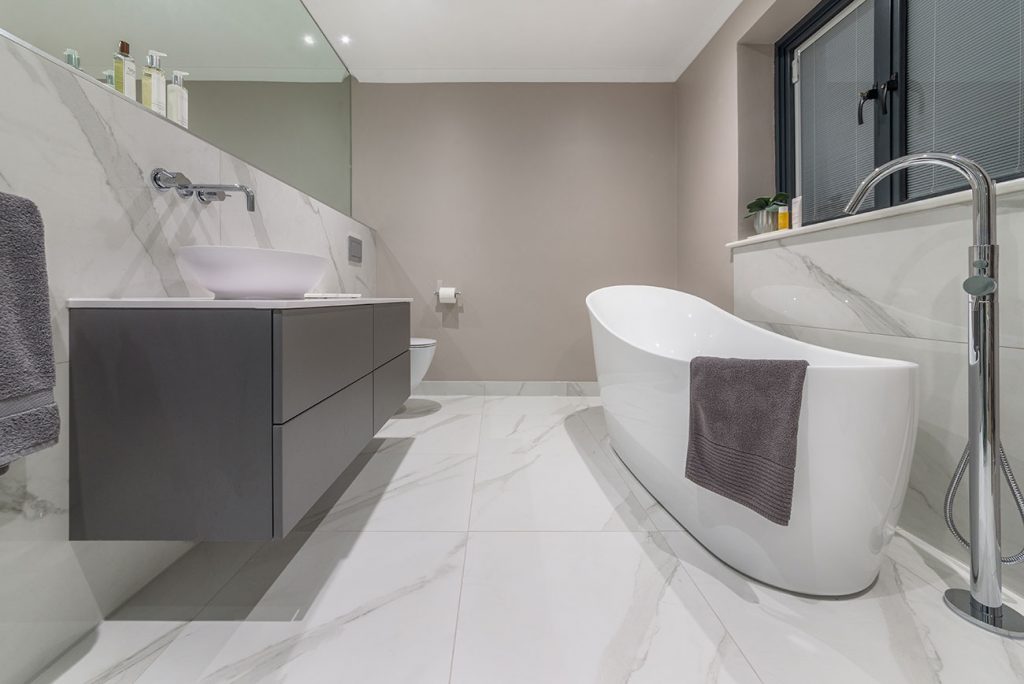 It can be tempting to go for cheaper materials when renovating your bathroom, but this often leads to disappointment down the line as cheap materials are more likely to break or need replacing sooner than higher quality options. Investing in better quality materials can save time and money in the long run by ensuring the job is done right the first time around. Additionally, choosing higher quality materials can add value to your home if you ever decide to sell it in the future.
Planning A Successful Renovation Project…
All in all, a successful bathroom renovation project is not as simple and straightforward as it may initially seem. Mistakes tend to happen if the project is not properly planned out and executed, so it's important to keep these common mistakes in mind when planning your bathroom renovation. Following these tips will help ensure that your renovation project goes smoothly from start-to-finish so that can enjoy years of beautiful results without stressing about costly mistakes along the way. With careful preparation and planning, there's no reason why renovating your bathroom shouldn't be an enjoyable experience!